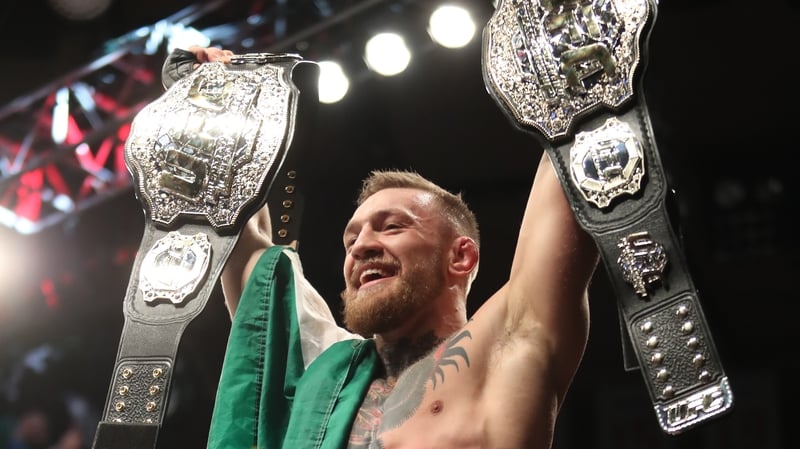 This fight isn't about Boxing... This fight isn't about MMA.
This fight is for the fans!!!!!
This fight will break every PPV record possible. The revenue will break records & the fight purse will break records.
Boxing does not have a true Star since Tyson. Their has been some great boxers and bouts, but not a true draw, IMO. The Tyson vs. Spinks fight in 1988 was, IMO, the last true major boxing draw.
As boxing was dying, MMA was exploding. The casual boxing fan and an entire generation (myself included) were raised on watching the UFC and other MMA promotions. MMA had it figured out, only have a few PPV's a year and televise the rest so you weren't paying 49.95 every month or so.
A few UFC champions have attempted to fight Boxing champions in the past, but would get vetoed by Dana White. Anderson Silva wanted to box Roy Jones, Jr. when they both held world titles in their sport. A few more threw out the idea, but nothing ever come of it.
Mayweather is a great boxer. McGregor is a great MMA fighter.
It's way too far out to predict a winner, but the media tour should be fun to watch.